Carpenters support event for low wage workers
Posted by
on
In the last year, fast food workers across the country have been building a campaign to raise wages in their industry. The campaign has given energy to efforts to raise the minimum wage nationally and in states and communities across America. But the fast food industry isn't the only one where massive profits are generated and an unreasonable gulf exists between the compensation given to employees in corporate offices and those on the front lines.
From health care to hospitality and construction to customer service, too many workers are being paid too little for working so hard. In Massachusetts, an upcoming event aims to elevate their cause.
The New England Regional Council of Carpenters is joining individuals in Boston and Springfield on June 12 to support low wage workers. Hosted by Massachusetts Jobs with Justice, the Low Wage Worker Day of Action will bring information and focus attention on people who work hard and still struggle to support themselves and their families. More than that, it will encourage workers to begin standing together and acting together in a way that will make a difference.
The event matches the efforts of the Carpenters union who monitor nonunion construction sites and build relationships with nonunion carpenters. All too often, nonunion carpenters are not provided the wages and benefits they deserve, given the level of skill required and risk present on today's construction sites.
In Boston, the event will be held at Copley Square, in Springfield it will be at the Mount Calvary Church at John Street and Plainfield Street (Rt 20A). Both events will take place from 4-6 pm. Union carpenters, friends and families are invited and encouraged to participate.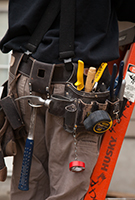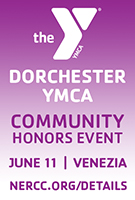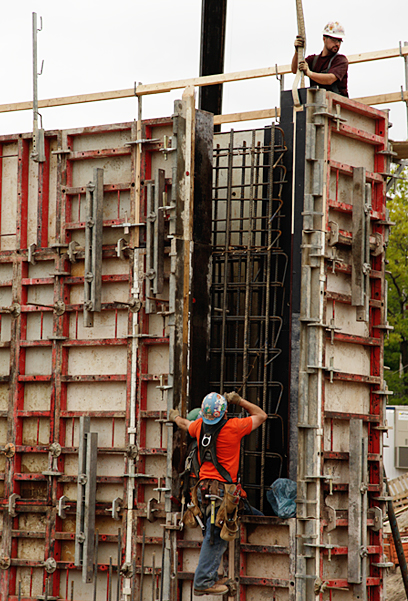 Featured Posts:
browse POSTS BY CATeGORY: