Response to Globe column on housing
Posted by
on
Mark Erlich, Executive Secretary-Treasurer of the New England Regional Council of Carpenters, issued the following in response to Shirley Leung's June 4 Boston Globe column about middle class housing development in the city.
"Shirley Leung's June 4 column on the "deafening whisper campaign" that attributes the high cost of building middle class housing to overpaid union construction workers is a shallow and misguided analysis. Yes, there is a housing crisis and all hands need to be on deck to achieve the City's goal of 20-30,000 new units. But labor makes up less than 25% of total housing production costs and is rising far more slowly than land, fees, and other soft costs.
"The reality on the ground is that hundreds of non-luxury units are under construction in East Boston, Allston-Brighton, and Jamaica Plain – all with union labor. Further, our members have built most of the non-profit development community's affordable housing in Boston's neighborhoods.
"Sadly, Leung has listened to a handful of whisperers comfortably located in up-market offices and condos who seek to eliminate the job opportunities of the very men and women who are the middle class Bostonians that the City's housing policy is designed to accommodate."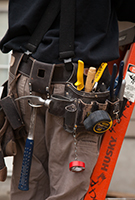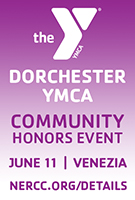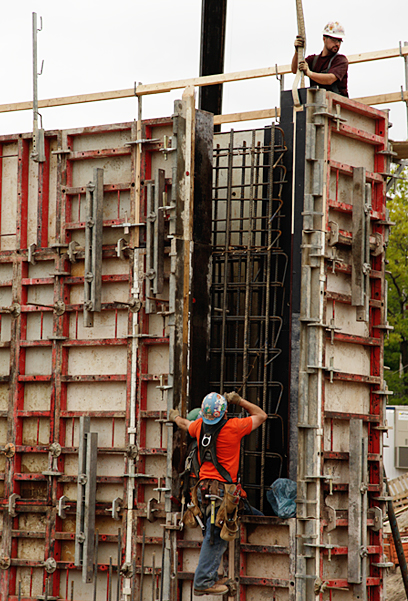 Featured Posts:
browse POSTS BY CATeGORY: