One Day in Boston - the Bed Project
Posted by
on
The New England Regional Council of Carpenters particapted in the One Day on Earth project on April 26th to film stories about the future of Boston.
On April 26, 2014, the NERCC and Boston Cares teamed up to work toward a goal of making 500 beds. At the Carpenters Training center in Dorchester, volunteers from both organizations came together to build 30 beds in about 2 hours.
NERCC teamed up with Boston Cares earlier in the year to help with the Bed Project, see pictures from these additional volunteer efforts by clicking here.
The Carpenters and Boston Cares | Bed Project from ellen webber on Vimeo.
One Day on Earth started in September of 2008 with the goal of creating a unique worldwide media event where thousands of participants would simultaneously film over a 24-hour period. On April 26th, 2014 hundreds of filmmakers, non-profit organizations, and inspired citizens documented stories and investigated 10 questions for the future of Boston as part of a city-wide, participatory media-creation event. The resulting media will be showcased in an interactive geo-tagged archive and a TV series on the future of the American city. In addition, local media partners will showcase the most powerful and inspiring videos created during the one-day filmmaking event.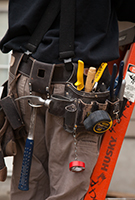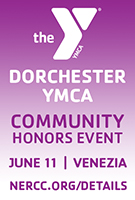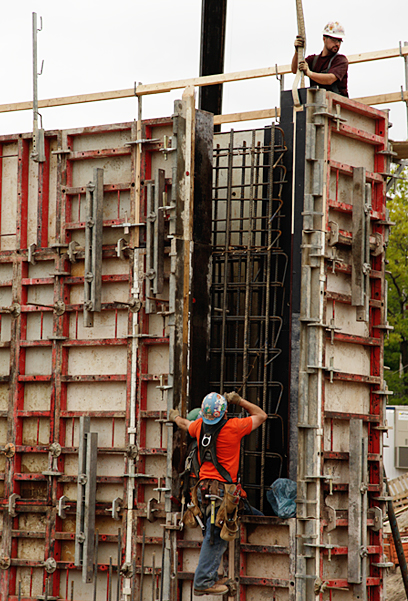 Featured Posts:
browse POSTS BY CATeGORY: