NJ Carpenters working to honor McGuire
Posted by
on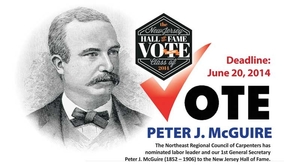 The Northeast Regional Council of Carpenters has nominated UBC founder Peter J. McGuire to the New Jersey Hall of Fame and is looking for online votes to get him elected. All members are encouraged to support their efforts.
The Council is proposing McGuire in light of his work to: establish an 8-hour day; begin work toward a five-day workweek; found Labor Day as a holiday honoring all American workers; co-found the AFL; promote the first Bureau of Labor Statistics in the United States and create "The Carpenter," the first publication devoted to the carpentry trade.
To vote for McGuire, visit http://njhalloffame.org/2014-nominees/ before June 20. You may only vote one from each email account.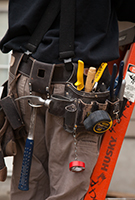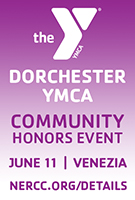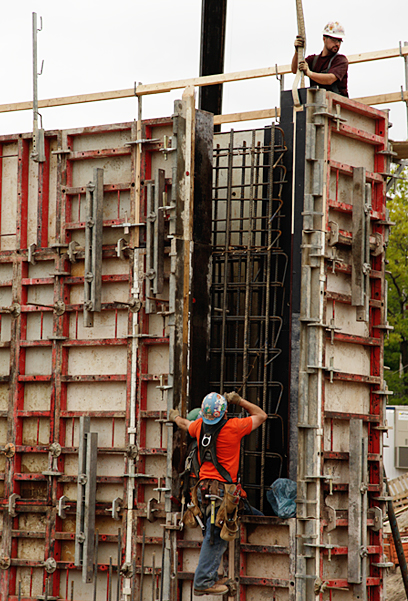 Featured Posts:
browse POSTS BY CATeGORY: