Union proves worth to nonunion carpenters again
Posted by
on
Union representatives recently go together with more than 15 carpenters who were employed by J&V Construction to collect checks for back wages. Each of the men was issued a check for between $20,000-24,000.
The union had spoken to the men when they were working at UConn, building the new basketball training center earlier this year. After learning they were owed significant money from their employer, they encouraged and helped them file wage claims with the state.
For the individual carpenters, the checks represent a big win; significant money they had earned, but thought they'd never get. For the union and the rest of the industry, the checks are another reminder that knowing your rights and standing together to protect them is a worthwhile venture. Congratulations to these carpenters and the union representatives who helped them get justice.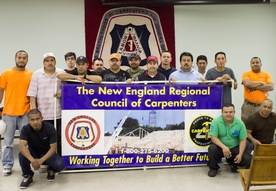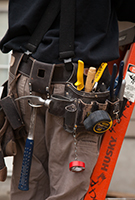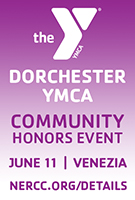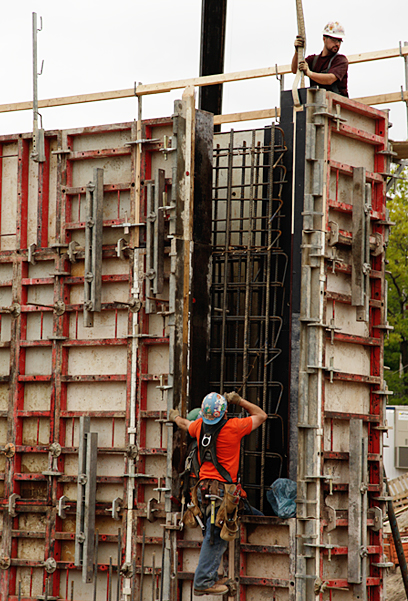 Featured Posts:
browse POSTS BY CATeGORY: