Live Stream: White House Summit on Working Families
Posted by
on
The efforts of the New England Regional Council of Carpenters, as part of the Policy Group on Tradeswomen's Issues to increase women's participation in the construction trades, are being recognized nationally at the White House Summit on Working Families today. NERCC Business Representative Liz Skidmore is representing the NERCC and the PGTI at the event, which is available for viewing online TODAY starting at 9:00 a.m.
CLICK HERE FOR THE LIVE STREAM
Today, the White House, the Department of Labor and the Center for American Progress will host a Summit on Working Families to set an agenda for a 21st century workplace that works for all Americans, with a special focus on women and their families.

Agenda highlights:
9:00AM: Opening remarks with Vice President Joseph Biden. Additional remarks from U.S. Secretary of Labor Thomas E. Perez, Senior Advisor to the President Valerie Jarrett, President of the Center for American Progress Neera Tanden, Dr. Jill Biden, and Director of the White House Council on Women and Girls Tina Tchen

9:20AM - 10:30AM: First panel discussion: Family Matters

11:00AM - 12:00PM: Online exclusive: Huffington Post Live discussion on Family Matters

12:30PM - 1:30PM: Second panel discussion: A 21st Century Economy that Works for Business and Workers

1:40PM: Remarks by President Barack Obama

3:30PM: Online exclusive: Huffing Post Live discussion on Career Ladders and Leadership

4:30PM – 5:30PM: Third panel discussion: Career Ladders and Leadership

5:30PM – 6:30PM: Closing remarks with First Lady Michelle Obama

Click here to learn more.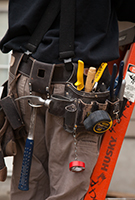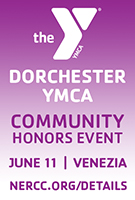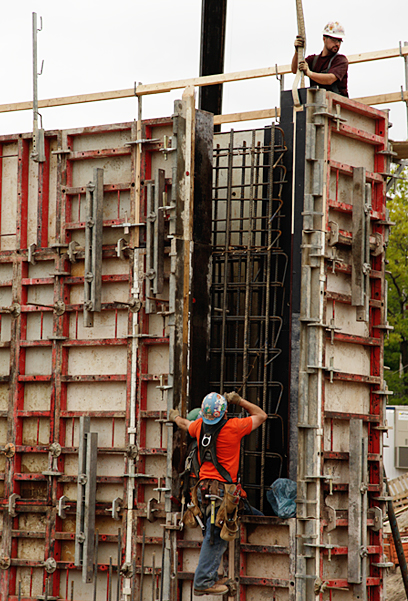 Featured Posts:
browse POSTS BY CATeGORY: