Escaping the Underground Economy: One Carpenter's Story
Posted by
on
As we celebrate Labor Day in 2014, the New England Regional Council of Carpenters continues to tell the stories of workers in our region.
This remarkable video project features Julio Beldi, a carpenter who is now realizing the benefits of working as a union member after struggling as part of the underground economy, as well as commentary by Harvard's Elaine Bernard and former MA Secretary of Labor and Workforce Development Joanne Goldstein. Julio's experience is not unique. It is all too common and needs to be shared.
Julio's story underscores the continued importance of organized labor for all workers in America. Unions are the single best solution to the problems of economic inequality and injustice. So while we celebrate the holiday and the victories won by our predecessors, let us also dedicate ourselves to continuing that progress for all of America's working families. We invite you to watch this video and to share it with anyone you think may be interested.
Happy Labor Day,
Mark Erlich
Executive Secretary-Treasurer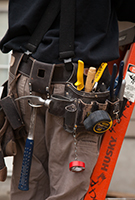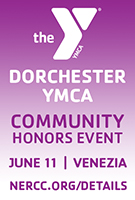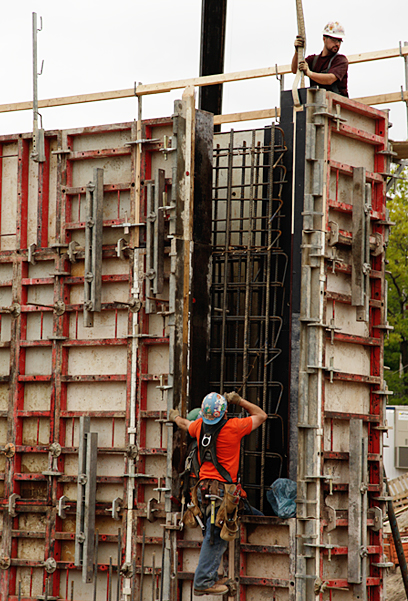 browse POSTS BY CATeGORY: