Posted by
on
Pile Drivers Local 56 had over 35 volunteers turn out on Saturday for the annual River Clean-Up Day with the Neponset River Watershed Association. Early in the day, Massachusetts Attorney General Candidate Warren Tolman, along with former Boston City Councilor Rob Consalvo, and City Councilor Tim McCarthy stopped by the event for a meet and greet with the volunteers.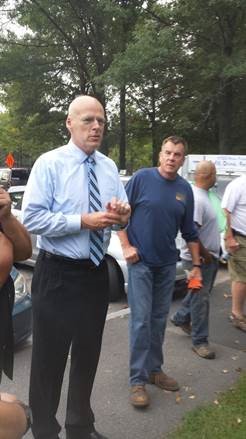 The crew of volunteers, split into three groups, worked along a stretch of the Neponset River in Hyde Park. One group's haul of trash included five shopping carts, four car batteries, two mostly intact 4-cylinder car engines, a cash register, tires, bumpers, and steel piping.
The pile driver volunteers put their rigging skills to good use, with some crews utilizing come-alongs and chokers to pull the heavy and entrenched items out of the mud, while others rigged the loads for hoisting by crane or tow truck. One member hauled out a shopping cart, only to realize it had become home to an 18" snapping turtle. LU 56 member Mike "Turtle Man" Cummings kindly relocated the turtle about 50 yards downstream.
A picnic lunch was held after the cleanup for the enthusiastic group of volunteers.
Meanwhile in Worcester…
Volunteers from Local 107 built a 75-foot long replica canal as part of the Blackstone Canalfest held this past weekend. The Canalfest is a street festival with music, entertainment, vendors, food, kids' activities.
The Blackstone Canal connected the City of Worcester to Providence and the sea in the first part of the 19th century. It was covered over in the 1890s, but its waters still flow underneath Harding Street. The area is now a mixed-use neighborhood and visitor destination referred to as the Canal District.
The re-created segment of the canal built each year by union carpenter volunteers is the centerpiece of the festival is filled with over 4,500 gallons of water. The National Park Service/Blackstone River Valley produced the following video about the volunteer efforts: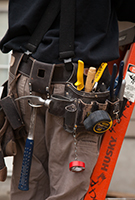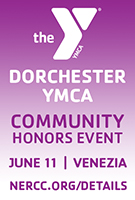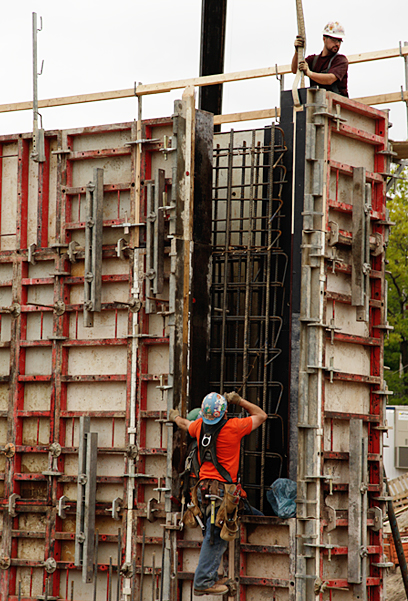 Featured Posts:
browse POSTS BY CATeGORY: