Statement on the passing of Mayor Menino
Posted by
on
Following is a statement by Mark Erlich, Executive Secretary-Treasurer of the New England Regional Council of Carpenters in regards to the passing of former Boston Mayor Tom Menino.It is with great sadness that we learned of the passing of Tom Menino, our beloved Mayor of Boston for 20
years. Under Mayor Menino's leadership, Boston emerged as one of the world's great cities - a vibrant city that combines a respect for tradition and an eagerness to embrace innovation. Today's Boston is a far better place than it was a generation ago - more tolerant, more diverse, and more vital.
Mayor Menino was a great friend of the Carpenters Union and the union sector of the construction industry. He understood that great cities have to grow and evolve. He was committed to development, but in a responsible manner that respected neighborhood concerns. He knew that Boston's development should benefit everyone, including the men and women that build the city's projects. He knew that it was not enough to create jobs. Boston's jobs had to be good jobs - ones that provided decent pay, health benefits, and retirement security.
Under his leadership, Boston was a Union City and a great place to live, work, and play.
While he was one of the world's great Mayors, he never forgot where he came from. A man of humble origins and unwavering values, Tom Menino knew that Boston's greatness was intrinsically connected with the success of those who build and work for a living.
He was a friend. We will miss him.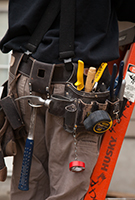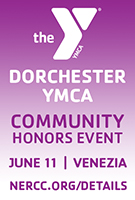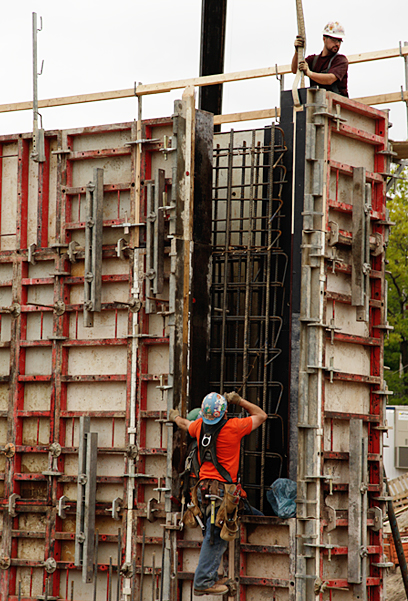 Featured Posts:
browse POSTS BY CATeGORY: