Drywall contractor to pay workers $200k for wage violations
Posted by
on
Allan Vitale and his company R&A Drywall, based in Goffstown, New Hampshire have been ordered to pay carpenters more than $200,000 in restitution and penalties for violations of prevailing wage laws in Massachusetts. He has also been debarred from bidding or performing public work in the state.
Attorney General Martha Coakley announced the fines last week. The company violated the laws while working on Quincy College Coddington Hall and some renovation work at Haymarket Station in Boston. They were also cited for intentionally failing to turn over payroll records.

The company was paying some carpenters as apprentices even though it did not have an apprentice program. It also underpaid 17 other carpenters.

The case was referred to the Attorney General's office by the New England Regional Council of Carpenters and the state's Task Force on the Underground Economy as a result of jobsite visits by NERCC staff.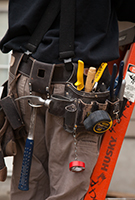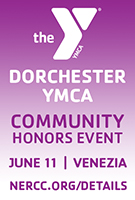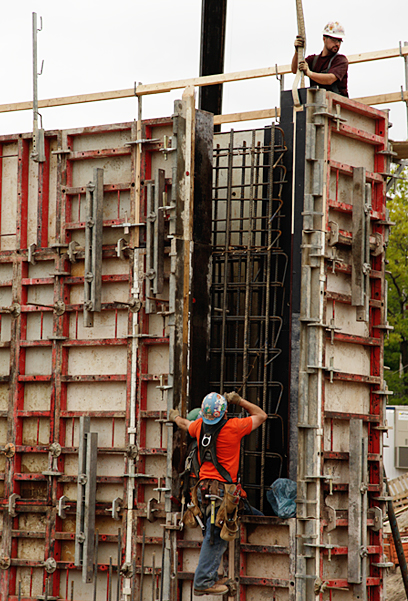 browse POSTS BY CATeGORY: