Going for GOLD in New England
Posted by
on
This is what you call a coincidence: Thursday, the US Olympic Committee's announced its selection of Boston to submit a bid for the 2024 Summer Olympics. Saturday, members working for the leading union drywall contractors in New England will compete in the "Drywall Olympics."

The competition, held at the New England Carpenters Training Center in Millbury, was won by Jimmy Houde of Local 67. He'll now move on to the Eastern District competition, where he'll compete for a shot at the national "Drywall Olympics," to be held in Las Vegas. Name is an 11-year member working for Manganaro Norheast, LLC. Second place was won by Local 111's Kane Pelletier from New England Finish Systems while Christopher Donovan of Local 67 and Sweeney Drywall took third.
Also competing were Jack Day of Local 33 (TJ McCartney), Charles Dubina of Local 24 (Centrury Drywall), Mario Ponce of Local 475 (H Carrr & Sons) and Robert Dinicola of Local 40 (McDonald Drywall).

Rumors that winners are rewarded with Gold, Silver and Bronze Metal Studs could not be confirmed.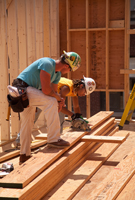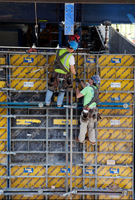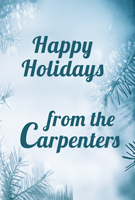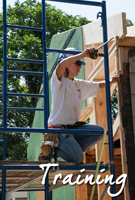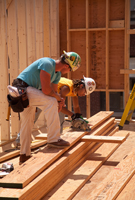 Featured Posts:
browse POSTS BY CATeGORY: