Local 24 endorses Mayor, hosts re-election announcement
Posted by
on
New London Mayor Daryl Justin Finizio announced his re-election campaign last week with enthusiastic support from Carpenters Local 24 at their union hall. He is being challenged in his effort to win a second four-year term by a fellow Democrat, City Councilor Michael Passero.

Business Representative Chris Bachant told the New London Day that Local 24 would be endorsing Finizio and that voters would be "hard pressed to find a stronger defender of Connecticut's working families than Mayor Finizio. Mayor Finizio has walked the walk by fighting for working people. We've got his back."

In addition to the overwhelming support of union carpenters in the area, Finizio chose to kick off his campaign at Local 24's hall because his grandfather was a member of the union for 50 years.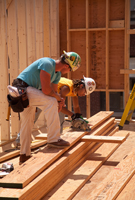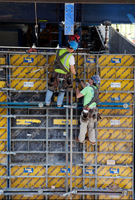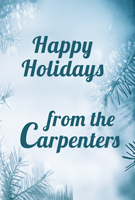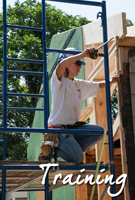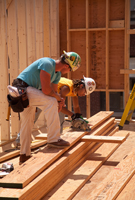 Featured Posts:
browse POSTS BY CATeGORY: