Posted by
on
The MTBA is looking for help in clearing the Braintree branch of the Red Line between JFK/Umass and Braintree.
Anyone who is interested should report to the Bayside Expo Parking lot at 6:30 tomorrow morning, (Monday Feb. 16th). There will be signage and they should be looking for MBTA personnel to direct them to the proper place.
Details:
• Pay will be $30 per hour.
• Shift will be from 7:00 AM to 4:00 PM.
• Parking will be provided as well as transportation to the work location. You will be transported from Bayside Expo to location and returned there at end of the shift
• Workers will be hired and paid by one of three contractors: JF White, McCourt or Barletta
• They are working to arrange for food but suggested that you prepare like you would for any other work day regarding food.
• Dress appropriately for the weather.
• Tools will be provided but they did say they were running short on shovels and suggested to bring one if you can.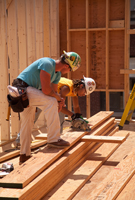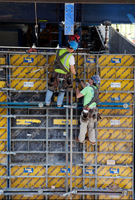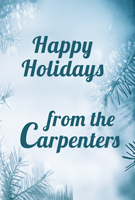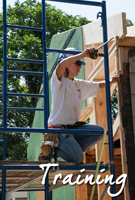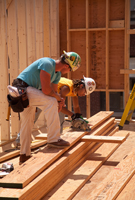 Featured Posts:
browse POSTS BY CATeGORY: