MBTA asking for assistance
Posted by
on
The MBTA is again requesting assistance in clearing the Braintree branch of the Red Line. They will need shovelers for Wednesday through Friday.
At this point they are only interested in hiring union members.
Procedure for those interested in working tomorrow (Wed. 2/18/15):
By 5:00 PM today they should either:
Go directly to LM Heavy Civil, 100 Hancock St., Quincy, or,
Call the office at (617) 845-8000.
They do not want people just showing up without calling first.
Members will need their union card and two forms of I.D.
Those unable to contact LM Heavy Civil by 5:00 PM today should call the office after 7:00 AM tomorrow (Wed. 2/18/15) for details on working Thursday and Friday.
Details:
Pay will be $30 per hour.
Shift will be from 7:00 AM to 4:00 PM. They may also need crews for a night shift but that has yet to be determined.
Workers will be working for LM Heavy Civil of Quincy.
They are working to arrange for food but suggested that you prepare like you would for any other work day regarding food.
Dress appropriately for the weather.
Tools will be provided but they did say they were running short on shovels and suggested to bring one if you can.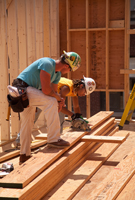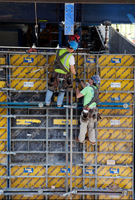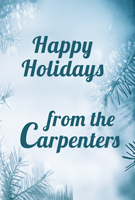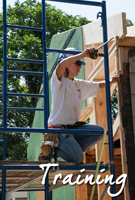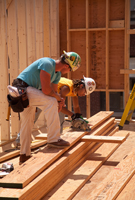 Featured Posts:
browse POSTS BY CATeGORY: