Outside classes must be checked for "Basic Training"
Posted by
on

Members in Massachusetts who are completing required classes for the "Basic Training" program should check with the New England Carpenters Training Fund if using programs from outside the union.
While many programs for scaffolding, safety or others may be acceptable, some do not. The curriculum of the classes must be checked by NECTF to ensure it includes the necessary material and training hours. Your best bet is to contact NECTF before you take any outside classes to ensure you're getting what is required.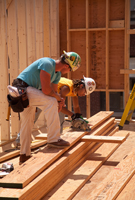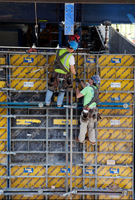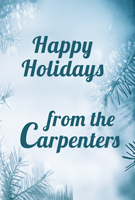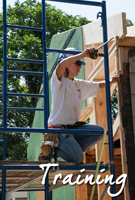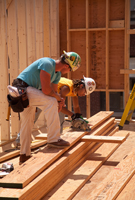 Featured Posts:
browse POSTS BY CATeGORY: