RI fraud unit makes first big splash
Posted by
on
The state of Rhode Island has sent its first significant message to the construction industry that Governor Raimondo's administration is serious about cracking down on payroll fraud and wage theft. Yesterday, it announced it had finalized a settlement agreement with Cardoso Construction that will have the company pay a total of $730,000 for a list of violations related to misclassification of workers.
Twenty-seven carpenters who were victimized by the scheme will each be paid about $13,000 in owed wages, totaling more than $351,000. An additional $351,000 in penalties will be paid to the state as well as a $27,000 fine; $1,000 for each employee.
The state's investigation was the result of outreach work done by Local 94 Representative Tom Savoie to carpenters working for Cardoso on a project at the University of Rhode Island. Savoie passed away earlier this year.
The state of Rhode Island formed a Joint Task Force on the Underground Economy and Employee Misclassification last year. It brings together the Attorney General's office, the Division of Taxation, Department of Business Regulation, Department of Public Safety and Workers' Compensation Court, all of which hold a piece of enforcement jurisdiction regarding misclassification. Such task forces have been effective investigative bodies in other states because they allow agencies to share information they otherwise would not, leading to faster, more effective prosecutions.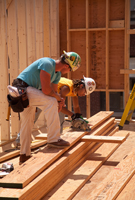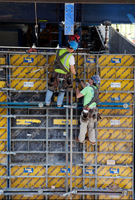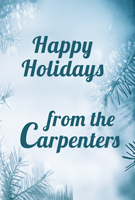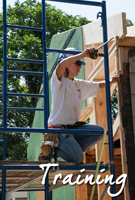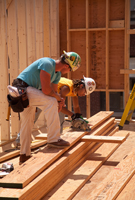 Featured Posts:
browse POSTS BY CATeGORY: