Posted by
on
How does Donald Trump really feel about unions? He's now made it pretty clear. Trump made a campaign visit to Iowa this week, where he sat down in a town hall-style format and interacted with middle-class residents. It's a format that's clearly not his favorite and he struggled with the lack of control over question topics.
According to reports form the event, for example, he struggled with questions about how families get by when a large portion of income gets spent on child care or how low wage workers who want to learn a technical skill at a community college have trouble with the cost of tuition and books.
His lack of connecting with voters was even more stark when he was asked about unions. Ignoring the benefits that individuals in his audience might enjoy from unions, Donald focused on his two favorite topics: himself and bragging about himself.
Trump said he has had "great success" building with unions in New York, where he has had to and also in Florida, when building without unions. But made it clear where he stood: "If I had my choice, I think I'd take it without."
American workers would do well to remember that when considering the potential success for themselves and our country with or without Donald Trump in the White House.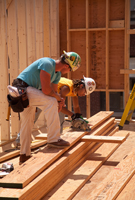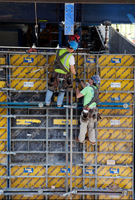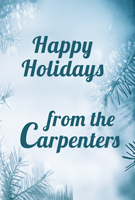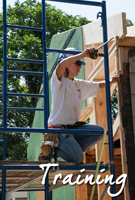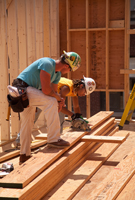 browse POSTS BY CATeGORY: