Funds introduce members to Carpenters Care space
Posted by
on
The New England Carpenters Benefit Funds held a holiday open house to show off its refreshed space and organization. The health and wellness services on the second floor of the Carpenters Center in Boston is now known as Carpenters Care. In one coordinated and expanded space, it includes the Vision Center, Iora Primary Care and the Carpenters Assistance Program.

More than 130 members and children attended the event, attracted by the prospect of prize drawings and a chance to meet Santa!

The event also included flu shots, audiology screenings and health information from attending vendors, including Blue Cross/Blue Shield MA, David Vision, Delta Dental, Hear USA, Iora Primary Care and KGA.

Visit carpentersfund.org for more information on benefit services, including Carpenters Care.

Congratulations to the following attendees, who won prize drawings.
Shane Devine, Local 40; 55" Samsung Flat Screen TV
Joel Rodriguez, Local 26; Samsung Galaxy Tablet
Gustavo Siguenza, Local 40; African Mahogany Adirondack Chair
Ederado Pedroza Galvan, Local 275; African Mahogany Adirondack Chair
Anhielo Gomez, Local 111; Dinner & Movie
Ellen Webber, NERCC; $100 Visa gift card
Jose Diaz, Local 2168; $25 AMEX gift card
Jose Chavez, Local 2168;$25 AMEX gift card
Michael Silvio, Local 33; $25 AMEX gift card
Michael Sullivan, Local 33; $25 Amazon gift card
David Primmer, Local 40; Fit Bit Zip
Stephen O'Toole, Local 67; Fit Bit Zip
Victor Valles, Local 67; Fit Bit Zip
Thomas Hernon, Local 218; Fit Bit Zip
Ramon Sanchez, Local 2168; Fit Bit Zip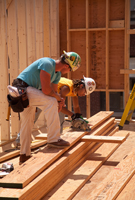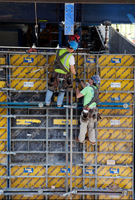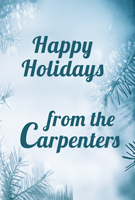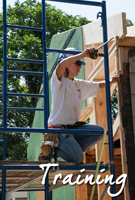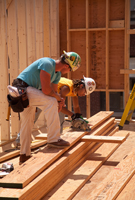 browse POSTS BY CATeGORY: