More wage theft alleged on Callahan, Inc site
Posted by
on
More carpenters working on a site being managed by Callahan, Inc have come forward with complaints that they have been victims of wage theft. They continue a consistent and disturbing pattern that has led to protests at numerous Callahan sites across Eastern Massachusetts.

Last week, two carpenters completed statements against J Kerrissey, an open shop subcontractor to Callahan, working on the demolition of the old YMCA in Quincy. One of the workers says he is owed $3,300 in wages, the other is owed $1,600. Indications are that at least three other workers are in the same situation.

The site is adjacent to a new facility built by Callahan, which was the source of controversy and questions about building quality.

More than thirty union carpenters turned out to support the workers at a demonstration on Thursday. During the demonstration, the workers presented their complaints to the manager of the YMCA. Later, he returned and asked for the names and phone numbers of the workers so that he could follow up and provide assistance.

The workers will also speak to representatives of Massachusetts Attorney General Maura Healey this week about their experience.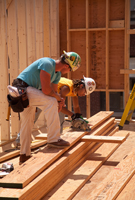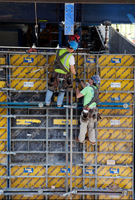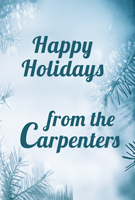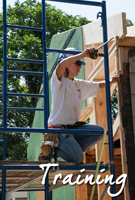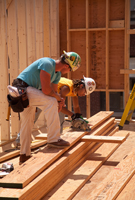 browse POSTS BY CATeGORY: