​Teaching more than carpentry skills
Posted by
on
Think you've been bringing the holiday spirit this year? Local 218's Cheryl Lieteau has set the bar pretty high.
Sister Lieteau, an instructor at the New England Carpenters Training Center in Millbury, just completed restoring Santa's sleigh! Ok, maybe it's not "THE" sleigh, but it's the one that's been a part of Millbury's Chain of Lights celebration for many years. The sleigh was in need of work, so the town of Millbury asked if the school could help.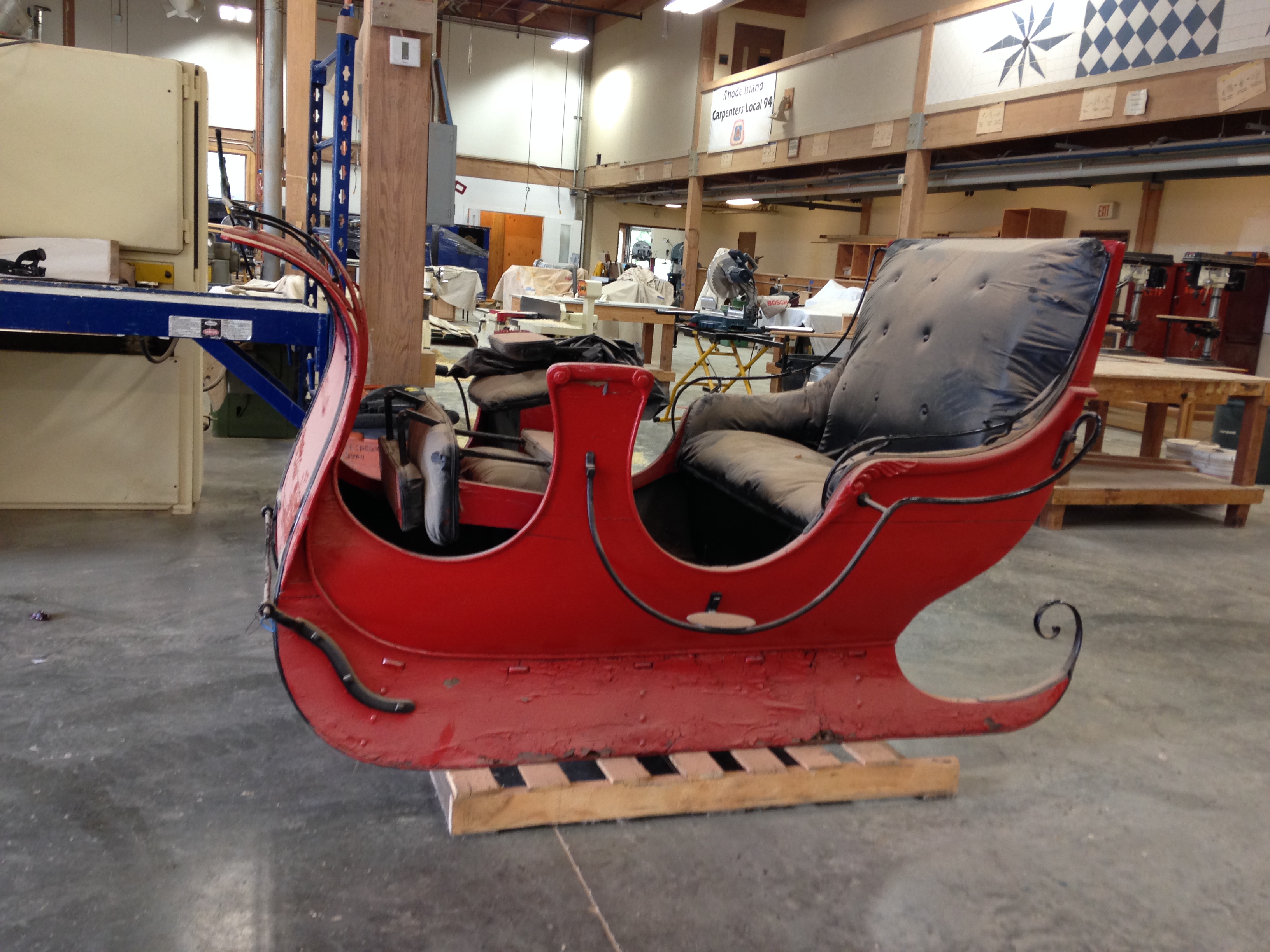 Lieteau took up the project on her own time, with apprentices Christine Dufour, of Local 118, Brian Crowley of Local 33, and Darrell Pagnani of Local 67 helping out. The sleigh was taken apart entirely to determine what could be reused and what had to be recreated.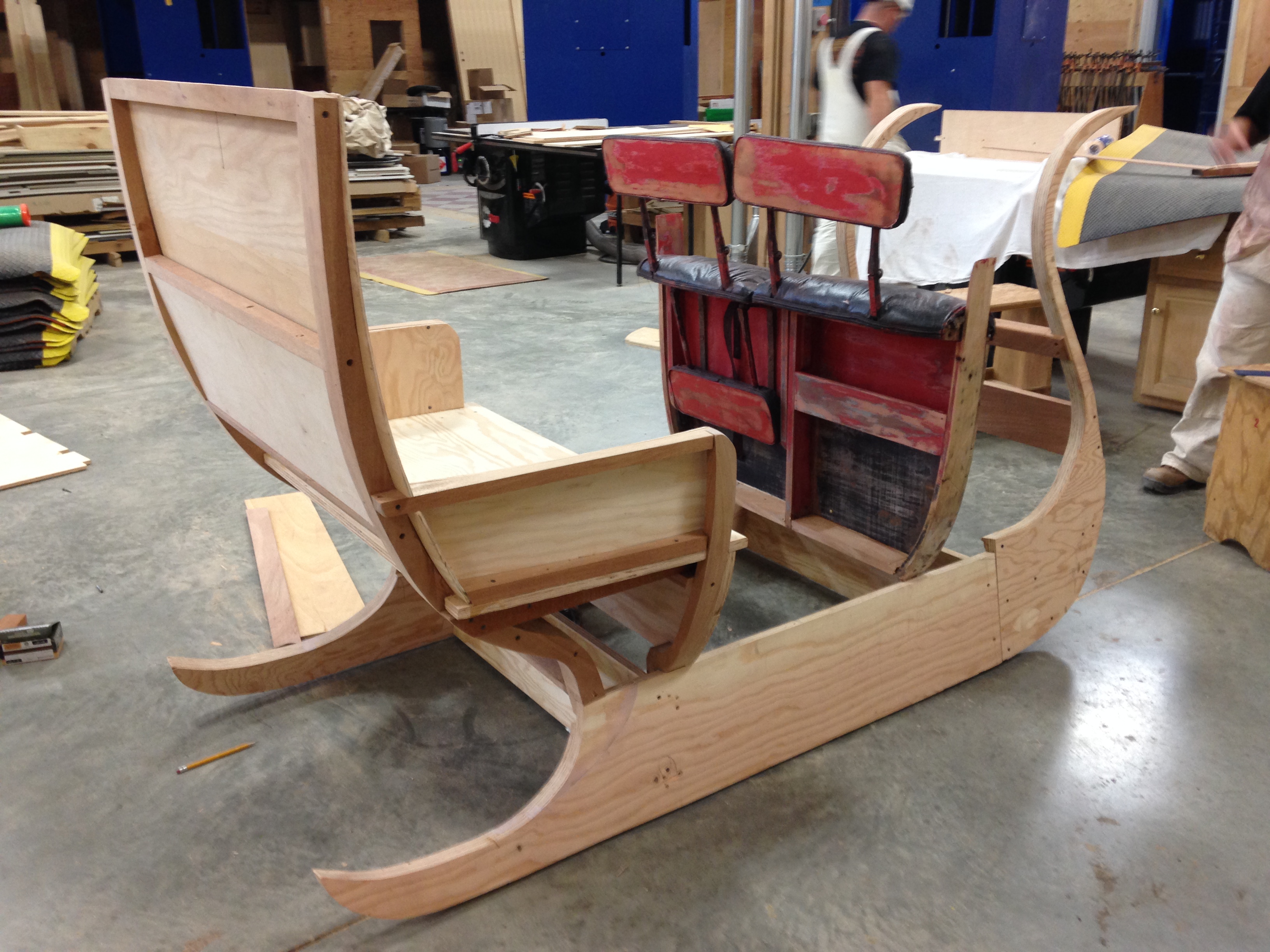 After six weeks, the sleigh was rebuilt and ready to go. It's firm and strong, but with the same charm it's had for years.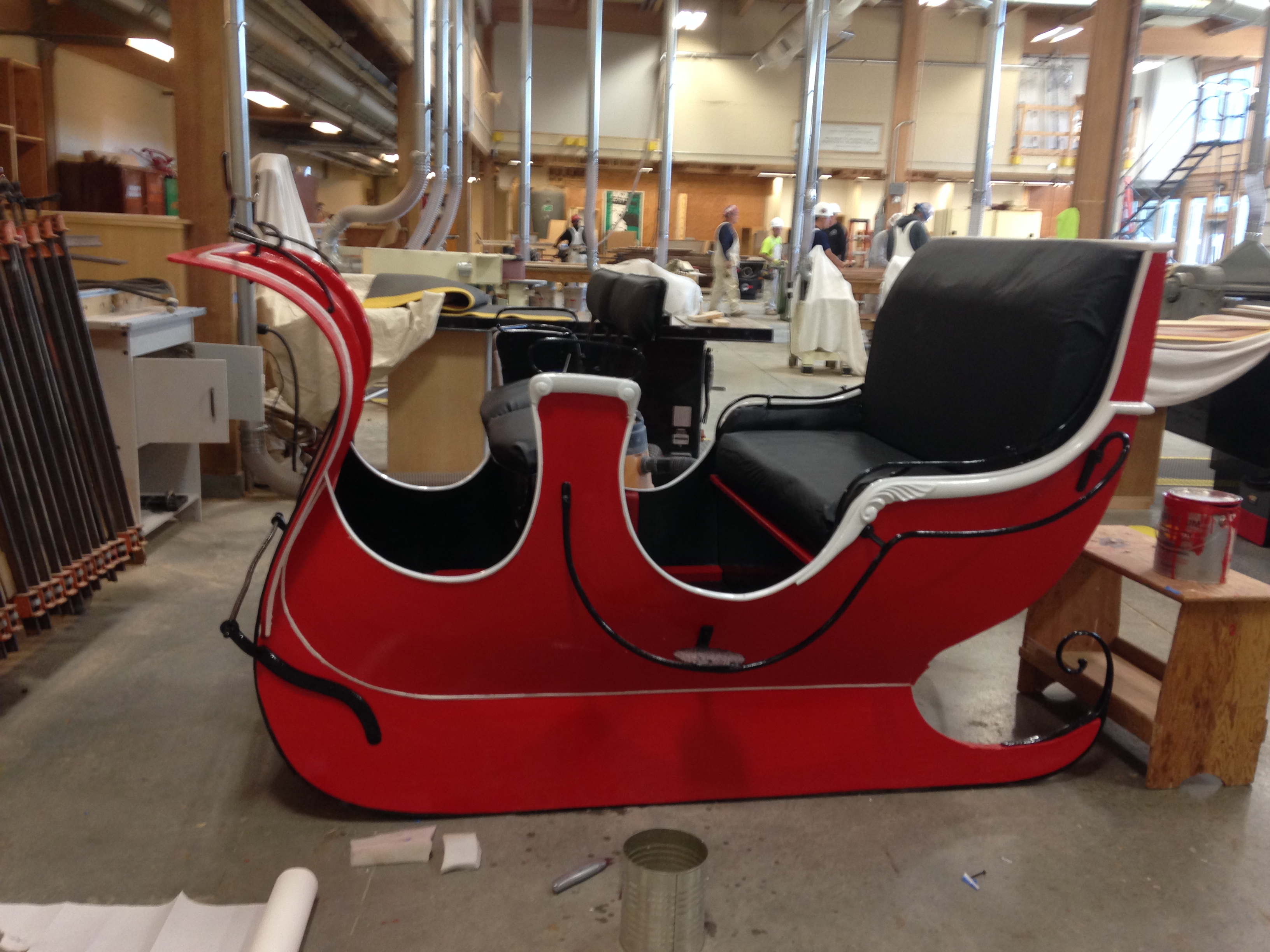 Lieteau says her interest in the project was that "it looked challenging and fun and I was hoping Santa wouldn't leave me a lump of coal this year."
With 25 years in the union, she's clearly proved she's up to the challenge. More importantly, she's sharing her skills with a grateful community and passing on her skills to the next generation of carpenters.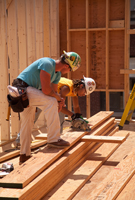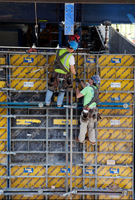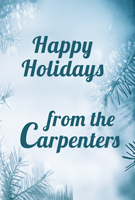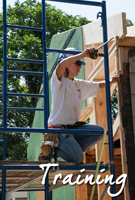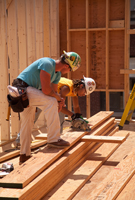 Featured Posts:
browse POSTS BY CATeGORY: