Get Active: Join the Callahan Campaign
Posted by
on
The New England Regional Council of Carpenters is targeting Callahan, Inc because of the way it does business. We've documented some of the problems that have occurred on Callahan projects or are attributable to regular Callahan subcontractors on a website, CallahanTruth.com. They include wage theft, fraud, child labor, lawsuits and delays and added costs for owners.
Callahan is responsible for the consequences of choosing dangerous, illegal and unethical subcontractors and the Carpenters union wants to hold them accountable through our campaign.
The participation in members will be crucial. Can we count on you to help?
Please contact the Business Agent for your Local Union or email NewEnglandCarpenters@gmail.com.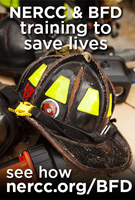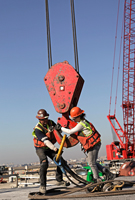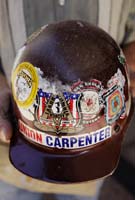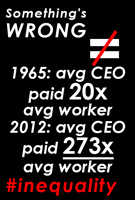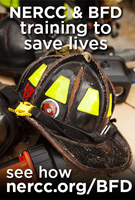 browse POSTS BY CATeGORY: