As Seen on the Media Wall

Old-Fashioned 5k, 10 mile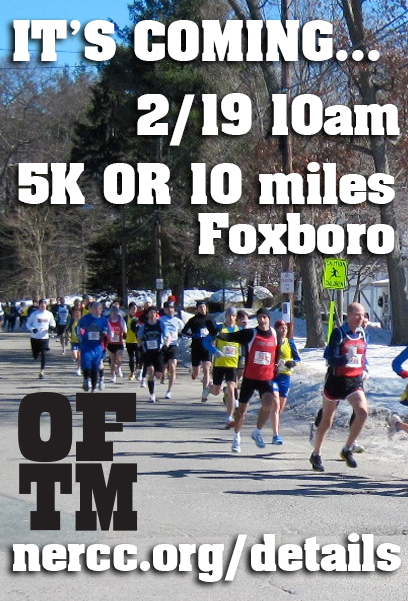 Sunday - February 19th, 2017

5K Start - 10:00am 10M Start - 10:45am
**New - Run BOTH Races -13.1 Half Marathon BadAss Combo**
REGISTER EARLY - Space is limited! Race will close out when combined races reach 1,000 entrants.
**The 13.1 Half Marathon BadAss Combo will be scored by using the cumulative time of both the 5K and 10M races.**
About the event:
The race you know and love is back with some exciting surprises for our 22nd year! Same great races but we've flipped things around! 5K will start first and then the 10M will start 45 minutes later giving you the option to run BOTH!
Click here for more information.