The Latest
Spotlight
Education & Training
The nercc led screen
NERCC Reps for Drywall and Floorcovering Olympics Selected
Congratulations to the Champions of the New England Regional Finals in the Drywall and Floorcovering Olympics. Jose Sanchez Hernandez, from Local 336 is the Drywall winner. Michael Jacques is the Floorcovering Winner. Both will represent the New England Regional Council of Carpenters in the Eastern District competition in May and try for a place in the national finals at the United Brotherhood of Carpenters' International Training Center in Las Vegas in June.
Read Full Post
Explore Our Work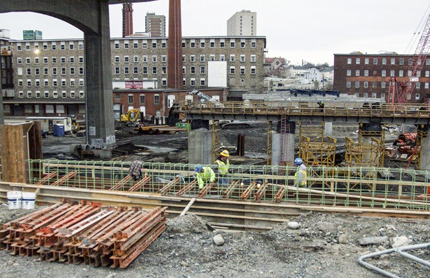 browse projects by industry:
browse projects by region:


Click here

Click here for more info!