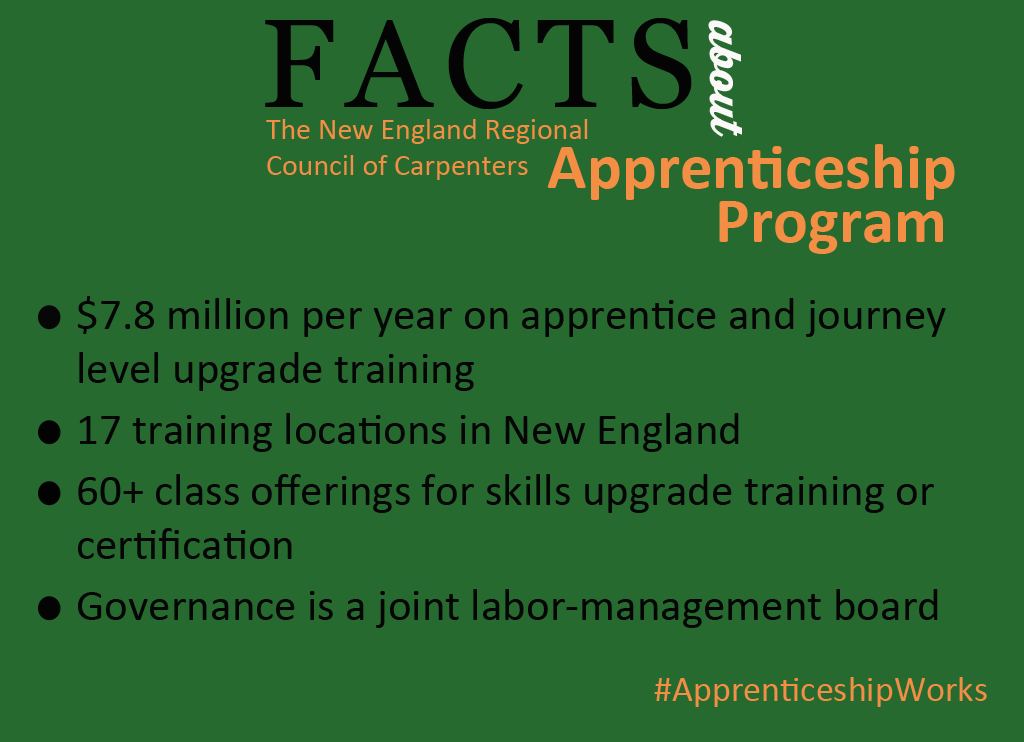 Some of the largest businesses in the world struggle with how to find sufficient qualified workers to help them meet demand and grow. They form task forces and roundtables to hold conferences and commission studies. The spend millions of dollars and we still think they're missing the boat.
There's a proven way for like-minded businesses to invest in training developed jointly by industry leaders and workers alike. It allows workers to develop skills through classroom learning and real-world employment. Greater learning leads to greater earning and experience comes from working with an array of diverse employers and their seasoned workforce.
It's called apprenticeship and there are programs throughout the building and construction trades that have been using them for over 100 years with tremendous success.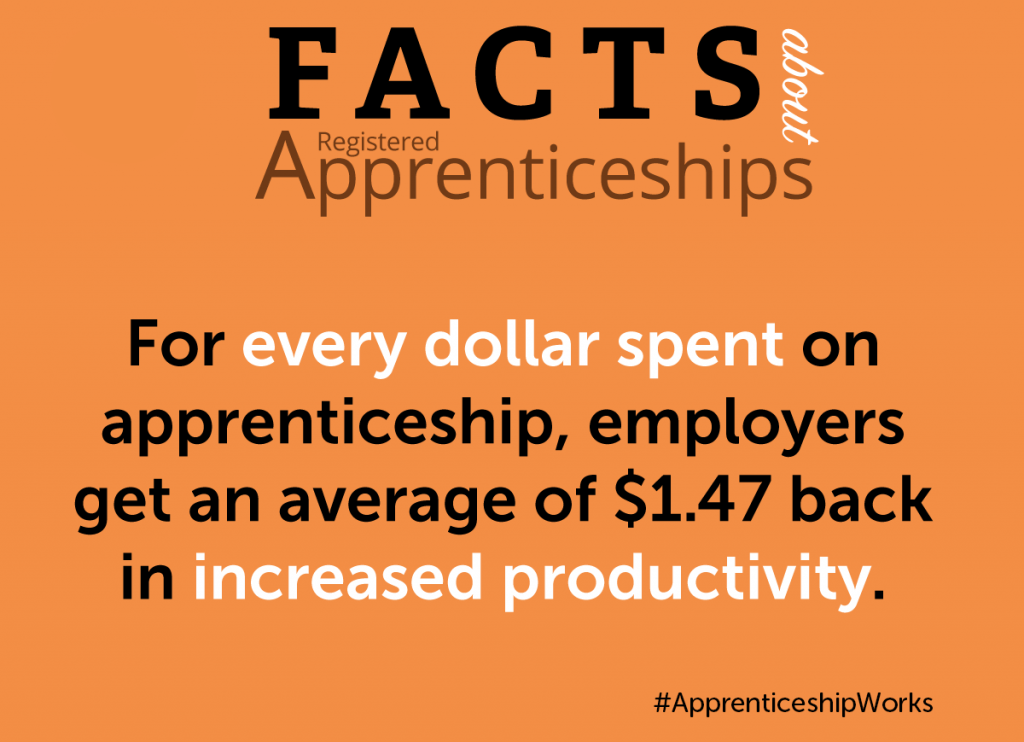 The nature of construction employment is largely temporary in both the short- and long-term. Contractors gradually increase their workforce at the start of a project and lay off as projects finish and the long-term and few industries are as cyclical as construction. This makes investment in a single, permanent group of people unworkable. Instead, union contractors and carpenters band together and work toward creating training programs that produce a highly qualified workforce accessible to all as need arises.
This week is National Apprenticeship Week. To find out more about our programs, we invite you to a few pages here on our site.
For information on how to become an apprentice, visit this page.
For information about becoming a union contractor and hiring union apprentices, visit this page.
For more on UBCs International Training Center and programs offered there, visit this page on their site.

Apprentice Resources Available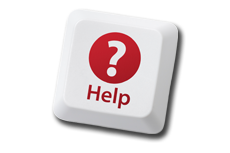 Click here for a list of apprentice resources on the New England Carpenters Training Fund website. Documents found on the page include blank work reports, benefits office contact information, a math test study guide, tool lists and scholarship information.