The Scholarship Sub-Committee of the New England Regional Council of Carpenters has established the guidelines for the eligibility, application, and awarding of scholarships for 2018.
Applicants may submit their completed application (application form, proof of enrollment, and transcript) via email to Janis Dwyer at jdwyer@nercc.org; or mailed to NERCC Scholarship. ATTN: Janis Dwyer, 750 Dorchester Ave., Boston, MA 02125. Applications must be received by 5:00 p.m. on Friday, April 13, 2018. Anything received after this time will not be accepted.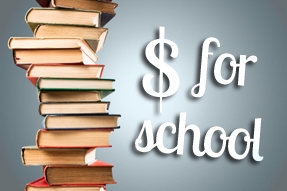 Application Process:
Applicants will be required to write an essay of between 500 and 1000 words on the following topic:
Examine and compare the relationship between immigrant workers and unions overall and within the construction industry, particularly the Carpenters union. How have these relationships changed over time, if at all?
Note: Essays that do not meet the word count criteria will be disqualified. If you use outside references or sources please cite them.
To eliminate bias, the scholarship committee is blind to the identity of the applicant. Essays are numerically coded to prevent any reader from having knowledge of the writer. Winners of the top two prizes will be asked to read their essays at the June 2018 delegate meeting. Persons awarded first or second place in a prior year are ineligible for first or second place in subsequent years.

Click here for a PDF of the application guidelines. You can download a PDF of the application by clicking here.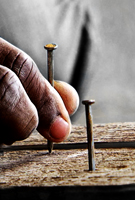 Sign up for NERCC Alerts!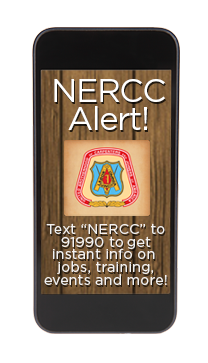 The New England Regional Council of Carpenters is now sending text messages to members. "NERCC Alerts" will be used to distribute timely important information about jobs, training and events. Click here to learn more.