Employee rights blog in CT
Posted by
on
The Connecticut Employee Rights Blog.

Stumbled across this while perusing information about enforcement of labor laws in Connecticut. It describes itself as "The Blog for Connecticut employees and the lawyers who represent them."

The identification of the author reads: "This blog is created and maintained by me, Richard Hayber. I am an employee rights attorney in Hartford, Connecticut. I have been representing employees since 1992 and care deeply about the rights of hard working employees."

There's some legal news there. This is not an endorsement or advertisement. Take it for what it is; general information.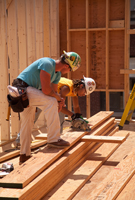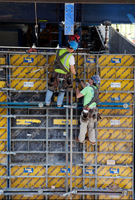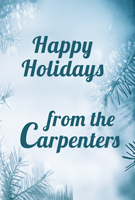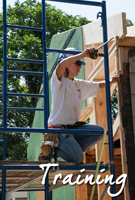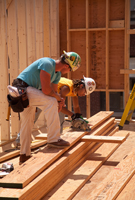 Featured Posts:
browse POSTS BY CATeGORY: