Audit: Bush safety program a failure
Posted by
on
Confirming what many in the field already knew, an audit by the Labor Department found that under the Bush administration, a highly touted OSHA program didn't do what it was supposed to, even before it was curtailed last year.
From a Washington Post story:
A special government program to improve worker safety in hazardous industries rarely fulfilled its promise, a Labor Department audit concluded yesterday, and over the past six years, dozens of deaths occurred at firms that should have been subjected to much tighter federal safety enforcement.
This on the heels of a report by the Government Accountability Office that the Labor Department's Wage and Hour division doesn't work very well at all and that the Equal Employment Opportunity Commission violates their own employees' rights to overtime pay.
More vindication for those who sported 01.20.09 bumper stickers.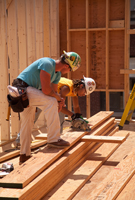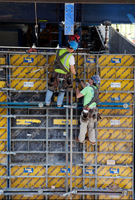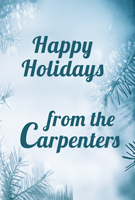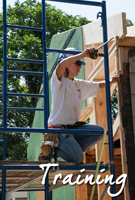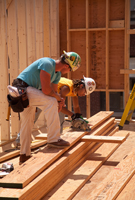 Featured Posts:
browse POSTS BY CATeGORY: