Posted by
on
Please watch this trailer for the short documentary, "Women in the Trades", coming May 16th, 2009! In the film, eighteen Connecticut women share their stories about entering the trades during the late 1970s/early 1980s.


The documentary will be featured at an event in Connecticut called "Thirty Years and Still Building: Connecticut's Groundbreaking Women Celebrate Their lives in the Trades." It is being organized by the Connecticut State Building Trades and the Permanent Commission of the Status of Women. The event will recognize the first generation of women to work full careers in the building trades and who have retired or are about to retire.

These women came into the trades at a time when their participation challenged industry norms and required major adjustments on the part of most participants.

Among the honorees will be carpenters electricians, laborers, pipefitters, teamsters, and a number of other trades. The event is being held Saturday, May 16 at Zandri's Stillwood Inn in Wallingford, CT. Tickets are $35 each and include full dinner. Tickets can be purchased by contacting Sylvia Michetti of Carpenters Local 24 at 860-442-6655.

Check back here after the event for a look at the full documentary.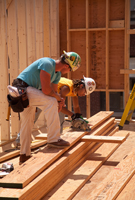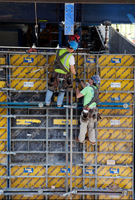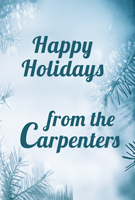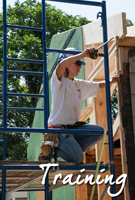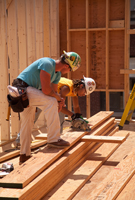 Featured Posts:
browse POSTS BY CATeGORY: