More workers' comp fraud, cheating workers on OT...
Posted by
on
From the Massachusetts Attorney General's Office. Full release here.


BOSTON - A Winchester construction and demolition company was arraigned and pled guilty in Charlestown District Court on July 22, 2009, in connection with failing to properly pay their employees, failing to pay the proper premium for its workers?? compensation insurance policy, and failing to provide true and accurate payroll records. P & R Partners Construction Inc. (P & R) pled guilty to charges of Workers?? Compensation Fraud, Failure to Pay Overtime, and Payroll Records violations. In addition, the company??s owners and officers, Elienai Coelho, age 30, of Stoneham, and Rodrigo Silva, age 29, of Medford, admitted to sufficient facts for Failing to Pay Overtime and Failing to Provide True and Accurate Payroll Records. After the plea was entered, District Court Judge Mark H. Summerville ordered Coelho, Silva and P & R to pay over $54,000 in restitution to 51 former employees, $50,000 in restitution to the insurance company, and a $30,000 fine to the Commonwealth. Judge Summerville also placed Coelho and Silva on probation for a period of one year.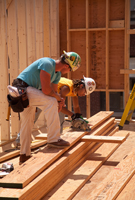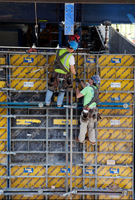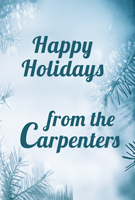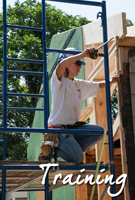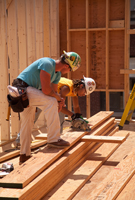 Featured Posts:
browse POSTS BY CATeGORY: