Trouble for Northrock sub
Posted by
on
Northrock Construction--sister company to GNPB and Kal-Vin--is mired in controversy once again. A stop work order was issued on a Montville, Connecticut project where they were hired to do drywall. A "Stop Work" order was issued by the Connecticut Department of Labor at the Hyatt Place Hotel site against Matrix Interior Construction, a subcontractor hired by Northrock. The counts include:
--Failure to secure payment of workers compensation
--Misrepresenting employees as independent contractors
--Understating or concealing payroll records

In addition to their on-site problems, an owner of Matrix has run into significant other trouble with law enforcement recently. Earlier this year, Scott LeDoux was arrested in New Hampshire for selling more than 400 oxycontin pills worth an estimated $18,000. The federal government is currently suing to take possession of property owned by Ledoux including equipment and furnishing from an mixed marshal arts gym in which it is alleged LeDoux made drug sales.

How and why did an accused drug dealer get to the point where their job was shut down by the state government without Northrock taking action of its own? The Hyatt Place Hotel might be asking the same question.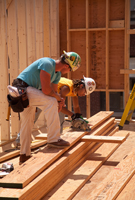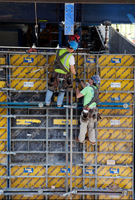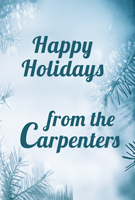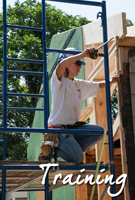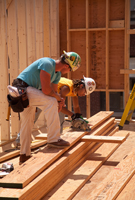 Featured Posts:
browse POSTS BY CATeGORY: