KBE wins project, loses control
Posted by
on
The Board of Selectmen in Madison, Connecticut has unanimously approved KBE Building Corporation as the construction manager for a $5.5 million senior and ambulance garage, but not without taking measures to prevent the company from hiring subcontractors that have contributed to problems on their projects in the past. The Madison Building Committee will determine and hold all contracts for subcontractors for the project in order to ??take KBE out of the picture?? according to the building committee chair.
KBE had been the only one in the running for the job until the Board of Selectmen asked that additional companies be considered. Though the interview of two additional companies did not change the end result of KBE getting the job, the town did seem to agree that leaving KBE to select subcontractors could lead to problems.

NERCC Organizers Margaret Conable and Bart Pacekonis were among those who spoke at the Selectman??s meeting on Monday. They discussed KBE??s history of hiring subcontractors that illegally misclassify employees as independent contractors, avoiding payment of Social Security, unemployment and other payroll taxes.

The story, with quotes from Conable and the building committee chair, was covered by the New Haven Register. The article is online at their site.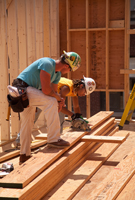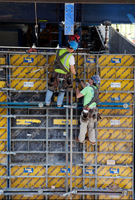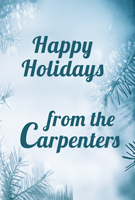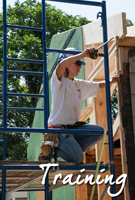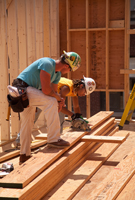 Featured Posts:
browse POSTS BY CATeGORY: