Judge tells Hanover: stop Callahan project
Posted by
on
A judge has issued an injunction in two cases against the Town of Hanover preventing Callahan Construction from continuing work on a $37 million high school. The ruling finds the suits clearly established a reasonable likelihood that Callahan had engaged in fraud in prequalification documents, that the public interest favored issuing an injunction, and that any additional costs to the Town resulting from an injunction "would be the product of the Town's own doing."

Two lawsuits were filed against Hanover—one by an HVAC contractor, the other by ten residents of Hanover. Kirt Fordyce, a retired union carpenter and Business Agent from Local 424, was the lead complainant in the resident suit. The suits were filed after the town awarded the job to Callahan despite their having claimed to have completed work that was done by another company.

The Attorney General's Office advised Hanover to refrain from awarding the job, pending their review of the bid protest. Hanover ignored that request and awarded the job to Callahan. The town then also ignored a later finding by the Attorney General that Callahan had misled the town during the bid process and allowed the job to continue.

Superior Court Justice Richard Chin noted in his decision that: "Had the Town adhered to the AGO's (Attorney General's Office's) decision and rejected Callahan's bid, the Town could have availed itself of the bids of other prequalified contractors. By virtue of the bid protests, the AGO's requests that work on the project be suspended, and the AGO's ultimate decision, the Town was on notice that it could later be forced to rescind its contract with Callahan. However, it ignored this risk, awarded the contract to Callahan, and gave the contractor permission to commence work on the project. The Town cannot now be permitted to benefit from this ill-advised decision."

The second and third lowest bidders for the project were union general contractors J&J Construction and Fontaine Brothers, respectively.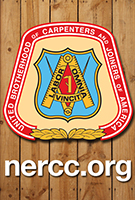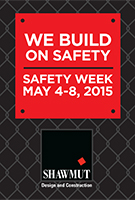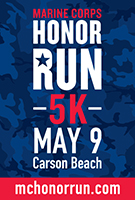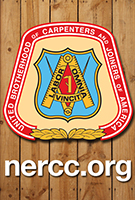 Featured Posts:
browse POSTS BY CATeGORY: