NH 1099 crackdown makes news
Posted by
on
It took years of lobbying and campaigning to get the State of New Hampshire to recognize and address the problem with employee misclassification, specifically within the construction industry. But through the hard work of union carpenters and NERCC staff, progress was made and those labors are now bearing fruit.

The State of New Hampshire has a comprehensive, multi-agency task force set up to share information and more efficiently pursue businesses who misclassify employees as so-called independent contractors. The result is millions of dollars in lost tax revenue, workers put at risk when they are injured on the job or laid off, and a huge disadvantage to honest contractors who are bidding against cheaters.

The Manchester Union Leader published a story about the efforts of the state in today's paper. Members are encouraged to read the story and weigh in with their thoughts in the comments section immediately following the story. Remember these are public forums, so be direct, but respectful of others. Site editors reserve the right to remove comments they find objectionable.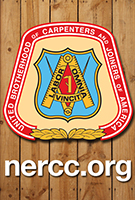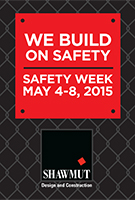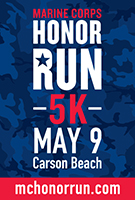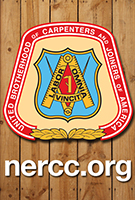 Featured Posts:
browse POSTS BY CATeGORY: