Posted by
on
The Boston Globe and Metrowest Daily News both provide coverage of NERCC-led protests at the Shillman House groundbreaking.

Neither delves into the problems associated with Dellbrook or other contractors on the site. Or questions the reported involvement of Ed Fish as a financial backer of son and Dellbrook principle Mike Fish.

Nor do the stories mention that Dellbrook's bid was more than $5 million lower than all union AND nonunion bids, raising questions about how they get to those prices without breaking laws.

Both stories allow for comments to be posted. Members are encouraged to do so.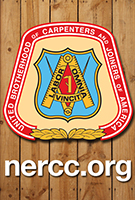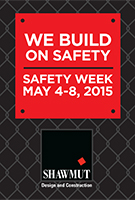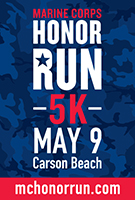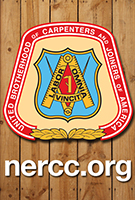 Featured Posts:
browse POSTS BY CATeGORY: