Company must pay for insurance, unemployment fraud
Posted by
on
A Massachusetts roofing company pled guilty Friday to 20 counts of unemployment fraud, four counts of larceny over $250, 60 counts of aiding or assiting in fraudlent tax returns and three counts of workers compensation fraud. Richard Copeland, owner of Copeland Contracting, Inc. (CCI) was given three-and-a-half years of probation and will pay $146,851 in restitution, according to a press release from the Attorney General's office. He was also ordered to complete 100 hours of community service.

From the release:
During the period of November 2003 through January 2008, Copeland held workers?? compensation policies with three different insurance companies. During that time, Copeland avoided paying the proper premium for these policies by misclassifying the type of work his employees performed. Copeland classified his employees as carpenters instead of roofers. During this five-year time period, three workers suffered serious injuries on work sites where CCI was doing business. When the injured workers filed workers?? compensation claims with CCI??s insurance companies, the insurance companies discovered that none of the injured employees were listed on CCI??s payroll. One of the insurance companies then contacted the Massachusetts Insurance Fraud Bureau (IFB) as a result of the discrepancies between the payroll records and an injured worker??s claim.
The case was investigated by the Attorney General's Insurance and Unemployment Fraud Division as well as the state Insurance Fraud Bureau.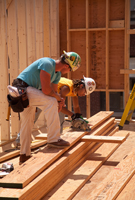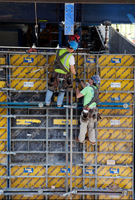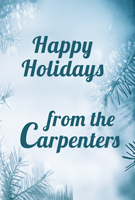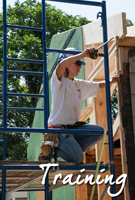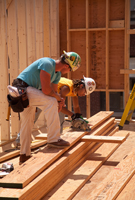 Featured Posts:
browse POSTS BY CATeGORY: