CT papers cover Stop Work orders
Posted by
on
The State of Connecticut continues its fight against misclassification of employees and has issued five more Stop Work orders on a job in Fairfield. The orders were posted at the Patterson Club, a new country club being built by general contractor AP Construction.

NERCC Organizer Ted Duarte and Bob Kravitz, owner of union company Whitehawk Construction Services, were quoted in news stories about the action taken by the Connecticut Labor Department:
Bob Kravitz, owner of Whitehawk Construction Services LLC, of Canton, said he bid to do the millwork installation at the Patterson Club, but didn't get the job.

And it was the millwork installers who were cited by the state at the Patterson Club.

"I bid on a number of packages," Kravitz said of his attempt to win the work. He said the selection process included showing the potential client the jobs he's done at Yale University.

"But then the trail went cold," he said. And the job went to someone else.

Kravitz said this is not the first time it's happened. He's lost jobs before to nonunion shops. Sometimes he ends up with the work anyway, he said, because the job gets botched. But, he said, it's never as big a job as it would have been if he'd gotten the project in the first place.
How misclassification works and why it hurts union carpenters and contractors is explained very well in the article, making it a good independent information source to forward to elected officials and others involved in the construction industry. It is available online
here
.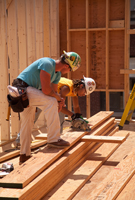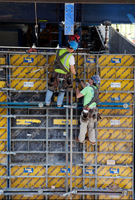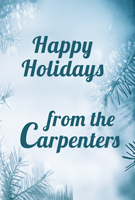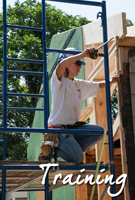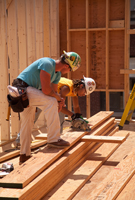 Featured Posts:
browse POSTS BY CATeGORY: