Chelsea Piers sub arrested
Posted by
on
Connecticut State Police last week arrested John Dosky on multiple felony charges of nonpayment of wages for work performed at the Chelsea Piers project, according to the Stamford Advocate. Dosky is the owner of American Building Group, for whom Javiar Salinas was working when he was killed in late October after being blown off a 50-foot roof by wind. Salinas was not wearing a harness or any safety equipment and no ABG employees were given safety training.

Salinas and his brothers are owed close to $8,000 from Dosky and American Building Group, which was one of three companies on the site issued Stop Work Orders after the accident for misclassifying workers as independent contractors.

Chelsea Piers is a high profile sports complex being built on 28 acres of land that formerly housed offices and manufacturing for the Clairol company. Just hours before Salinas' death, NBC Sports announced plans to move 450 jobs to the site.

Union carpenters have been demonstrating regularly at the Chelsea Piers site and plan to be front and center for Dosky's court appearance on Wednesday.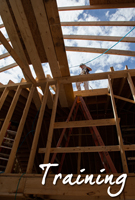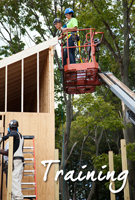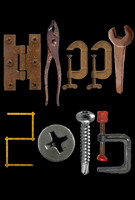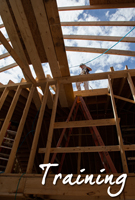 Featured Posts:
browse POSTS BY CATeGORY: