Carpenters continue mass demonstrations at Marriott Copley
Posted by
on
December 16, 2011
FOR IMMEDIATE RELEASE
CONTACT: Mark Erlich

Carpenters continue mass demonstrations at Marriott Copley
Members of the New England Regional Council of Carpenters, Painters District Council #35 and other Boston Building Trades unions will be demonstrating at the Marriott Copley Place this Saturday, December 17 from 11am-1pm to call attention to substandard conditions for construction workers renovating 1100 hotel rooms. Demonstrations featuring as many as 200 members have been held two to three times a week for the last month and will continue indefinitely.

Host Hotels, the owner of the downtown hotel, hired Baystate Services, Inc as a general contractor. Baystate and its subcontractors pay substandard wages, and minimal or no benefits. In addition, many of the subcontractors illegally misclassify their employees as "independent contractors", a violation of state and federal tax and insurance laws. Three subcontractors on the site, RB Wallcovering, of Jacksonville Beach, Florida, Jayson Connor, a Marshfield, MA flooring contractor and Installation Plus, a Corona, CA contractor were issued Stop Work Orders (attached) by the Massachusetts Department of Industrial Accidents within the last five weeks for failure to properly cover employees with workers' compensation insurance.

"Host Hotels is part of an unfortunate trend to drive standards down and jeopardize middle-class careers in construction," says Mark Erlich, Executive Secretary-Treasurer of the New England Regional Council of Carpenters. "Host is taking advantage of the recession to bring in low-waged out-of-state workers and hiring contractors that participate in the growing underground economy."

"If guests used the same logic as Host Hotels—that price was the only issue for making a decision—would any of them stay at the Copley Marriott?" asks Jeffrey Sullivan, Business Manager of Painters District Council 35. "Guests pay up to $400 a night while these trades workers make as little as $12 an hour. With room occupancy in Boston back to pre-recession levels, Host has no excuse for these kinds of choices."

Video of past demonstrations can be viewed in the nercc.org video gallery under the "Workers Rights" heading.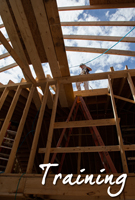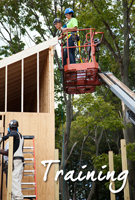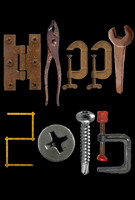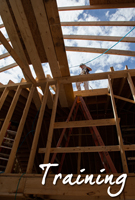 Featured Posts:
browse POSTS BY CATeGORY: