Troubling state of affairs in Stamford
Posted by
on
John Cunningham, Business Manager for Carpenters Local 210, has written an opinion piece, published in the Stamford Advocate today highlighting some very dangerous trends in the area's construction industry. A young trades worker was killed when he was blown off a roof in a very preventable accident. He and his brothers were owed more than $6,000 in wages, according to reports. Stop Work Orders issued against contractors who don't carry workers' compensation insurance for their crews or who misclassify workers to avoid payroll taxes and their share of other "safety net" programs are becoming more and more common. Major projects being done by major developers are involved.

The last few months should serve as something of a wake-up call for everyone from workers to elected officials and everyone in between. It is especially necessary that general contractors, construction managers and developers begin to pay more attention to what is actually happening on their sites.

Union carpenters have also begun to make more noise in the streets, demonstrating and asking people to pay a more attention to these very serious issues. The industry needs basic standards for how work is done and how workers are treated. Contractors who only focus on getting jobs, investors interested in only profits and elected officials interested in only ribbon cuttings and job creation statistics can not be relied on to follow through. Union carpenters intend to lead the fight.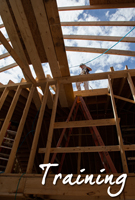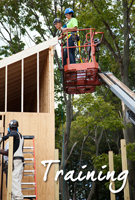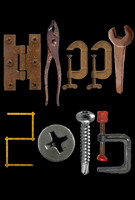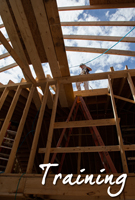 Featured Posts:
browse POSTS BY CATeGORY: