Indiana carpenters confront tough times
Posted by
on
Fifty millworkers who are members of UBC Local 8093 working for Indiana Limestone Company have been on strike through the holidays after unanimously rejecting a concessionary contract. Difficult economic times have forced many Americans and union members to watch wages and working conditions slip backwards. And though they have not blindly agreed to every concession demanded of employers, union members and Americans have been flexible and realistic in working with employers to strike a balance between business viability and protecting a decent standard of living.
What's at play in Indiana, though, may have less to do with recent economic conditions than it does with the move my many American businesses from family run and privately owned to investor owned or publicly traded.
A piece by Joseph Varga for LaborNotes explains.
Resilience is the new player in Indiana's limestone industry. Like Mitt Romney's Bain Capital, Resilience specializes in "flipping" mid-range "stressed" companies like Indiana Limestone. The private equity firm buys them up, strips them down, lowers their labor costs, and sells them to investors.
It's the same process that has occurred throughout the country for the past 30 years, turning family-owned businesses into "lean and mean" concerns, in the process destroying good union jobs and shrinking the tax base in communities that are struggling to survive.
While company officials make the usual statements about being fair-minded corporate citizens, the fact is that there had been only one other brief strike in Indiana Limestone's long history, while in two years Resilience had made it clear it was only about lowering costs in order to resell.
According to the article, among the concessions sought by Resilience are elimination of "just cause" standards for discipline and an end to safety meetings, though the work done can be extremely dangerous.
Varga's piece goes on to detail the context in which the strike is taking place. The state has been at the forefront of battles over rescinding collective bargaining rights and enacting so-called "right to work" laws. It has also seen some pushback from workers--both union and nonunion--as well as younger citizens who have become involved in the "occupy" movement.
New understandings and alliances have been forming between the workers and young people eager to get involved and make a lasting difference in the future.
There's no happy ending to the story, at least yet. And there may not be. But one can't help feeling there could be better results in the future if the conversations between workers and their neighbors continue, creating a better understanding of each other and the common problems they face.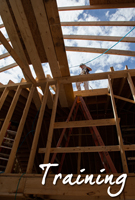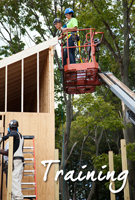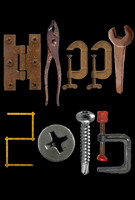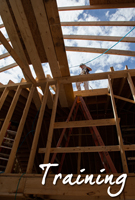 Featured Posts:
browse POSTS BY CATeGORY: