Murphy winning favor among CT Carpenters
Posted by
on
As he campaigns to move from the United States House of Representatives to the Senate this year, Connecticut's Chris Murphy has been renewing and strengthening his relationship with union carpenters. Murphy was recently endorsed by the Working Families Party and hit the streets to push for more infrastructure fudning.
Murphy recently attended an event in New Milford with union carpenters other trades workers and construction employers highlight the need to fund repairs to the structurally deficient Veteran's Bridge and other neglected structures. The project would provide an economic boost through job creation. It would also start to tackle major infrastructure deficiencies that are dangerous, stifle growth and lead to more costly repairs later.
Funding to repair the Veteran's Bridge in New Milford is in place, but proposed cuts could lead to eliminating commitments to many projects, including the Veteran's Bridge, according to an article by the Danbury News-Times.
Local 24 Carpenter and Representative Chris Bachant is quoted in the article supporting Murphy's efforts to fudn more infrastruture construction, especially if local workers can made the beneficiaries.
Chris Bachant, a Waterford resident and union carpenter who was one of several dozen people to attend the event, said "things are very tough right now" in the construction industry.
"It's fantastic what Murphy is promoting," Bachant said. "But I think we need to go one step further and make sure that local people are hired for these jobs."
A recent bridge construction project near his home, Bachant said, was awarded to a company from Minnesota.
The entire story can be read here.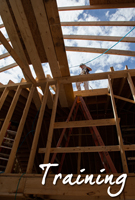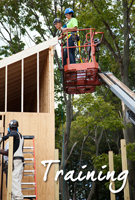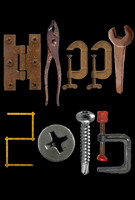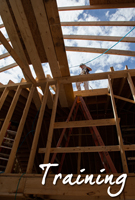 Featured Posts:
browse POSTS BY CATeGORY: