Northeast Interiors ordered to pay $30k+ for violations
Posted by
on
Braintree, Massachusetts-based Northeast Interiors has been ordered by the state to pay $20,000 in fines and make restitution of almost $16,000 to twelve employees. The company cheated workers on three projects in Arlington, Swampscott and Salem.
Civil citations were issued against Northeast Interiors and owner Kevin Fish for failure to pay prevailing wages for work performed ($5,000), failure to submit true and accurate certified payroll records ($7,500) and failure to keep true and accurate payroll records ($7,500). Violations occured when the company was doing work at Arlington Menotomy Manner, Swampscott Thomson Building and Salem Rainbow Terrace.
The case was handled by the Fair Labor Division of the Office of Attorney General Martha Coakley. Workers who feel their employer has paid them less than what they are owed, in violation of previaling wage laws or other wage and hour laws (ie, overtime) may contact the New England Regional Council of Carpenters for assitance or may file a complaint directly with the Attorney General's Office using this page.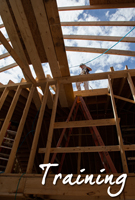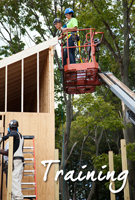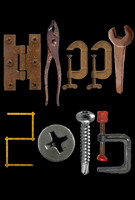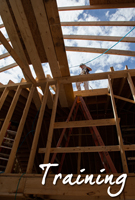 Featured Posts:
browse POSTS BY CATeGORY: