CT DOL issues 13 "Stop Work" orders
Posted by
on
The Connecticut Department of Labor issued "Stop Work" orders against 13 construction companies in recent weeks for misclassifying workers as "independent contractors." The orders were issued in multiple communities where contractors were found to have misclassified workers for the purpose of avoiding their obligations to carry workers' compensation and paying federal and state unemployment taxes, including unemployment.
One of the "Stop Work" orders was issued against NLP Contractors at the New London Plaza. Union carpenters have been protesting at the site, where renovations are being done and where North Carolina-based SandovalConstruction has already been issued a "Stop Work " order. (earlier post)
The Hartford Courant, New London Day, Republican American, Danbury Patch and Greenwich Patch reported on the story. Sites where contractors issued "Stop Work" orders were issued were located in Danbury, Greenwich, New London, Preston, Naugatuck and Simsbury.
"Stop Work" orders result in the halting of all activity at a cited company's worksite, as well as a $300 civil penalty for each day the company does not carry workers' compensation coverage as required by law.
According to a release on the "Stop Work" orders by the Department of Labor: "in the past 12 months the agency has inspected 167 construction projects and reviewed the records of 688 contractors. A total of 281 "Stop Work" orders have been issued during this time, with 116 identified as being issued to out?\of?\state contractors. Since October 2007, a total of 735 "Stop Work" orders have been issued with $285,000 collected in civil penalties for the misclassification of workers. Additionally, referrals have been made to the Department of Revenue Services and the Labor Department's Tax Division audit unit for further investigation."

This blog post was updated form a previous post on 5/16 to include links to additional media coverage and information about the New London Plaza site.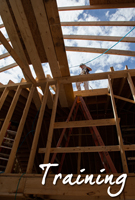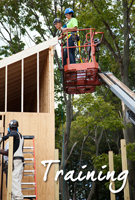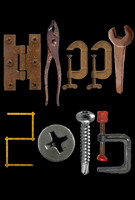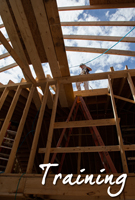 Featured Posts:
browse POSTS BY CATeGORY: