Posted by
on
Congratulations on a job well done to eight union carpenters who pitched in a lot of time and effort to help the Rebuilding Together Boston Program on their National Rebuilding Day. The women members, who participated through the Sisters in the Brotherhood program, worked on three sites in the city, adding experienced, skilled hands to the effort.

Rebuilding Together Boston works on an annual basis to repair and renovate the homes of economically disadvantaged homeowners (including the elderly, veterans, families with children, single parent households, the physically challenged and others in need) as well as non-profit-owned facilities (community centers, schools, worship centers, etc.) in the City of Boston. RTB provides its services at no cost to recipients due to the generous support of foundations, corporations, individuals and vendors.

This year's projects on National Rebuilding Day included: six homes in Mattapan, Dorchester and Roxbury; Pine Street Inn Veterans' housing, a residence for formerly homeless women, and the Nazareth Residence for Mothers and Children.

Members involved in the effort included: Joan Bennett, Local 33; Theresa Haymon, Local 33; Maureen Owen-Ewings, Local 67; Marcia Williams-White, Local 33; Karen Blandino, Local 67; Judy Sullivan, Local 67; Mikey Myles, Local 67 and Liz Skidmore, Local 118.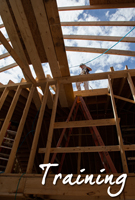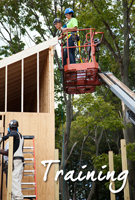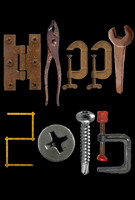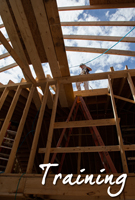 Featured Posts:
browse POSTS BY CATeGORY: