Posted by
on
Members from Local 118 gathered with other Building Trades members in front of the Merrimack Premium Outlets in New Hampshire to protest Simon Property Group's broken promises and lack of support for union workers.
Simon Property Group is building the $100 million dollar outlet mall, which will be home to more than 100 high end and designer retailers.
Local union members first stepped up to support the project in 2005.
"The developer came to us…and asked for our help getting the project through a complex zoning and planning process that included a city-wide vote that produced the highest voter turn-out in Merrimack's history," said Liz Skidmore, NERCC Organizer.
"In exchange for our support and help, they committed to building the entire project union. They reneged on their promise."
Instead of hiring local, responsible contractors, Simon Property Group hire out-of-state contractors who brought out-of-state workers, a number of whom are illegally misclassified as independent contractors and aren't covered by workers' compensation.
Simon management released a statement in response to the demonstration.
"We have cooperated with the unions from the beginning of the project. The project was always planned as a publicly bid open shop."
Construction workers from about 30 states have been helping to create the new shopping center, including tradesmen from as far away as Arizona, California, Nevada and Texas.
Various building trades members gathered at the mall to bring to light their frustrations from these broken promises, in an effort to drive more local jobs as fit out work continues on site.
The Merrimack Patch ,Nashua Telegraph , and Union Leader covered the rally.
Members were meeting at the site once again this morning and are considering a rally on opening day at the mall, which is scheduled for June 14th.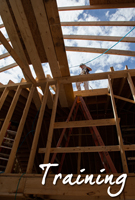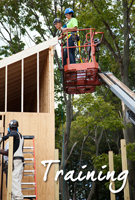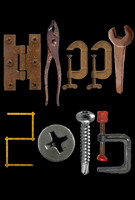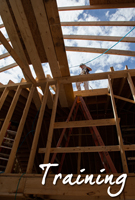 Featured Posts:
browse POSTS BY CATeGORY: