Posted by
on
The Worcester City Council this week voted to move forward with a newly proposed Responsible Employer Ordinance for public construction in the city by a 9-1 vote. The result comes after an anti-union contractor association and corporate-backed "research" group threatened long, expensive litigation if the ordinance was passed.
The City of Worcester has had a Responsible Employer Ordinance in place since 2005, but the City Manager had suspended portions of it recently out of concern that the entire ordinance would be eliminated on legal challenge. Councilors worked with various groups to re-write portions of the ordinance--most significantly to retain the language requiring contractors to participate in apprentice training programs--to put it on safer legal ground.
The Merit Construction Alliance, which represents nonunion contractors, has been using the Worcester Regional Research Bureau to back its opposition to standards for public construction in the city. According to GoLocalWorcester.com, the Worcester Regional Research Bureau is "privately funded by a host of corporate sponsors." Their top sponsors consist mostly of banks, law firms and insurance companies. When a City Councilor asked for clarification on who the group was and what function it serves, the head of the organization claimed she was somehow being "attacked" and blamed unions. In arguing that the newly drafted REO wouldn't stand up to legal scrutiny, the group's own work seemed to be less than convincing.
Union carpenters were very active in pushing for passage of the revised REO, participating in rallies, attending hearings and lining up support from Council members. Supporters also got a boost from Susan Mailman, the president of Coghlin Electrical Contractors, who wrote a convincing opinion piece in the Worcester Telegram and Gazette detailing why opposition to the REO was built on false assumptions.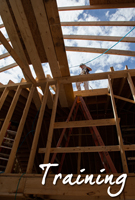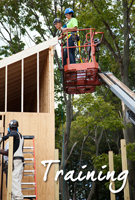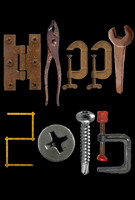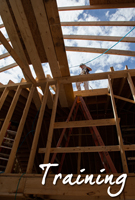 Featured Posts:
browse POSTS BY CATeGORY: