Ex-boxer fights for exploited
Posted by
on
Clive McFarlane reports for Worcester's Telegram & Gazette
Labor organizer Manny Gines looks like the professional ex-boxer he is.

His clean-shaven head is anchored to a solid, stocky frame with tattooed arms and strong hands.

But it is his eyes that acutely betray his former pugilistic days. They look at you measuredly, as if working out the timing of a right cross or left uppercut.

His battleground is no longer in the boxing ring, however. It is in the local trenches of the country's underground economy.

For years now Mr. Gines has been visiting and picketing construction sites at which he suspects the presence of illegal work activities.

He is constantly working with clients who come to him with claims of being abused, underpaid or not paid at all by their employers, a role that has placed him on a first-name basis with those in the state attorney general's office who monitor the underground economy.

A union member fighting on behalf of non-unionized and oftentimes undocumented workers would seem counterproductive, but Mr. Gines sees himself as protecting legitimate businesses from unscrupulous employers.
Read the entire piece here.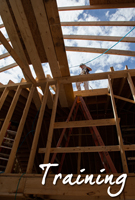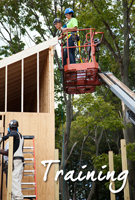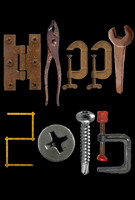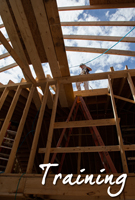 Featured Posts:
browse POSTS BY CATeGORY: