Investigators find widespread labor violations at Copley Marriott
Posted by
on
As a result of the the protests by union carpenters at the Boston Marriott Copley Place renovation project, state investigators found improper activity by fifteen companies that worked on site.
Contractor's working on the renovation project failed to report $1.2 million in wages, which cost the state $86,000 in taxes. Investigators from the state task force on the underground economy also found that 63 employees were misclassified as independent contractors.
In the article printed in the Boston Globe, a lawyer representing Baystate Services, the general contractor that oversaw the renovation of the hotel said "it, too, was unaware of labor violations."
Earlier this year, Baystate agreed to pay $31,000 in back wages to 37 Victory Outreach workers who received illegally low wages for 3 months of work. Read more about Victory Outreach here.
Unfortunately, state law protects the privacy of companies accused of tax violations. Even in a case like this, with widespread labor violations, investigators are blocked from state laws from charging contractors and property owners.
Read more about the results of the investigation by the state task force online here. To view a PDF of the article, click here.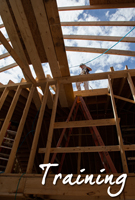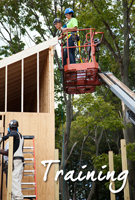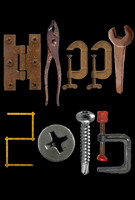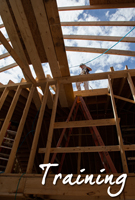 Featured Posts:
browse POSTS BY CATeGORY: