Clean sweep in New England
Posted by
on
To all staff and local unions:
Yesterday was a good day for union carpenters across New England. Amazingly, all of the Council's endorsed candidates won election. Obama swept the six states, including winning swing-state New Hampshire by a larger-than-expected margin. In the critical races -- Warren in Massachusetts, Murphy in Connecticut, Hassan/Kuster/Shea-Porter in New Hampshire, King in Maine, Cicilline in Rhode Island – our picks were all winners!!
There is no doubt in my mind that some of the credit for these outcomes belongs to all of you and our members. We worked as hard as we ever have in an election season. We used all the tools available to us – new and old techniques – to educate and mobilize our members. And they responded. Door knocking, phone banks, rallies, visibilities, robo-dials, tele-Town Halls. We had a good story to tell…and we told it well and often.
But it's important to keep a clear-eyed perspective on where we stand the morning after Election Day 2012. In many ways, we "held serve". We helped fend off the right wing Republican assault on the middle class. There should be a clear message to the nation's anti-union forces that their philosophy is not welcome, that the voters do not buy an agenda that favors the wealthy over working families. Yet we still have a divided Congress; we still have a Republican Party that attacks unions. We have some new articulate champions but we also have some old foes. Paul Ryan is still chair of the House Budget Committee and there are no signs yet that the House leadership is prepared to move forward in terms of solving our country's problems as opposed to scoring political points.
So, as much as all of us deserve to take a deep breath and feel a justified sense of pride in our efforts, we will need to remain vigilant. The economy will not fix itself; it will require more federal and state action to invest in jobs and people. And it will require our continued involvement. Our members need to work; that's why we endorsed the candidates who understood that the best social program is a job.
Thank you all for your efforts these past weeks and months. It was worth it. Congratulations.
Mark Erlich
Executive Secretary-Treasurer
New England Regional Council of Carpenters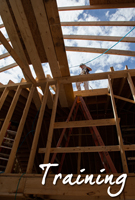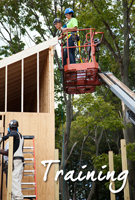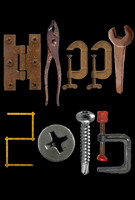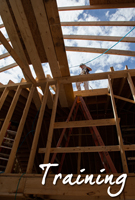 Featured Posts:
browse POSTS BY CATeGORY: