Misclassification crackdown, publicity
Posted by
on
Misclassification has been a serious problem in the construction industry for years, and something against which the Carpenters union has led the fight locally, regionally and nationally. Union efforts resulted first in greater understanding and awareness among elected officials and now regularly lead to enforcement and publicity on the issue that is either directly a result of union action or an indirect result of efforts initiated by the union.
Two items broke this week that reinforce that point. In Worcester, Telegram and Gazette columnist Clive McFarlane wrote about efforts by NERCC Organizer Manny Gines to chase down employers who cheat by misclassifying workers as independent contractors or cheat them out of their wages.
McFarlane's column ties into an announcement earlier in the week by the Executive Office of Labor in Massachusetts that more they had found more than 2,300 workers misclassified by just three employers. Though the three companies were not involved in the construction industry, the eye-popping $11 million in unreported wages and millions of dollars the state should have received for unemployment insurance payments generated new stories that put the issue in front of the general public.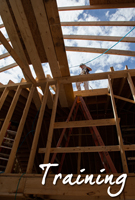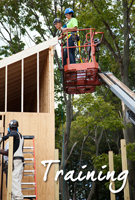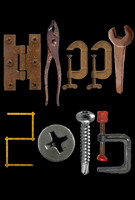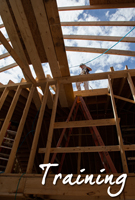 Featured Posts:
browse POSTS BY CATeGORY: